Posted by Halle & Josh on 25th Sep 2019

The

body

Cushion

is a carefully designed, high-quality orthopedic positioning system that can help patients recover at home comfortably, it can be used to keep the face parallel to the floor when seated or face-down.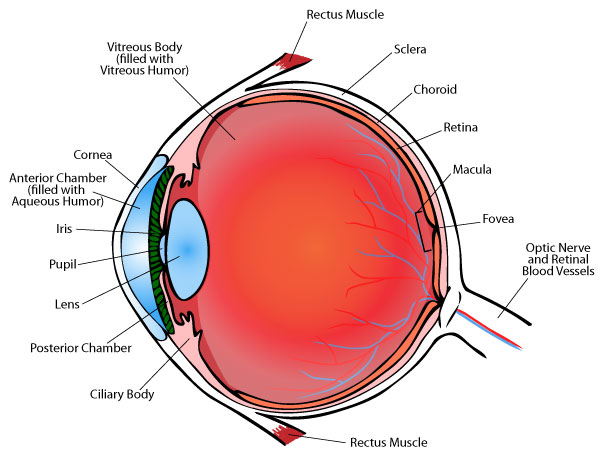 The basic anatomy of the human eye.
After the surgeon removes the vitreous gel and completes the necessary repair of the eye, they inject a gas bubble into the eye to replace the extracted vitreous gel.
The bubble holds the retina and macula in place at the back of the eye while it heals. To keep the bubble in the correct location, the patient has to keep the head in the face-down position.

When upright the bubble floats incorrectly, the eye may not heal.
The gas bubble floats, and as the patient changes position, so does the gas bubble. Because the healing process requires the gas bubble to be pressing against the back of the eye, the patient must maintain the face-down position.
Doctors will provide patients with specific instructions regarding the length of time the patient must remain face-down. Usually ranging from one to two weeks but varies depending on the operation and the patient.
Increased comfort during the recovery period is likely to improve the patient's chance of successfully healing, as the patient will be more likely to maintain the face-down positioning. A variety of specially designed equipment is available to rent or buy to make the patient's recovery period more comfortable.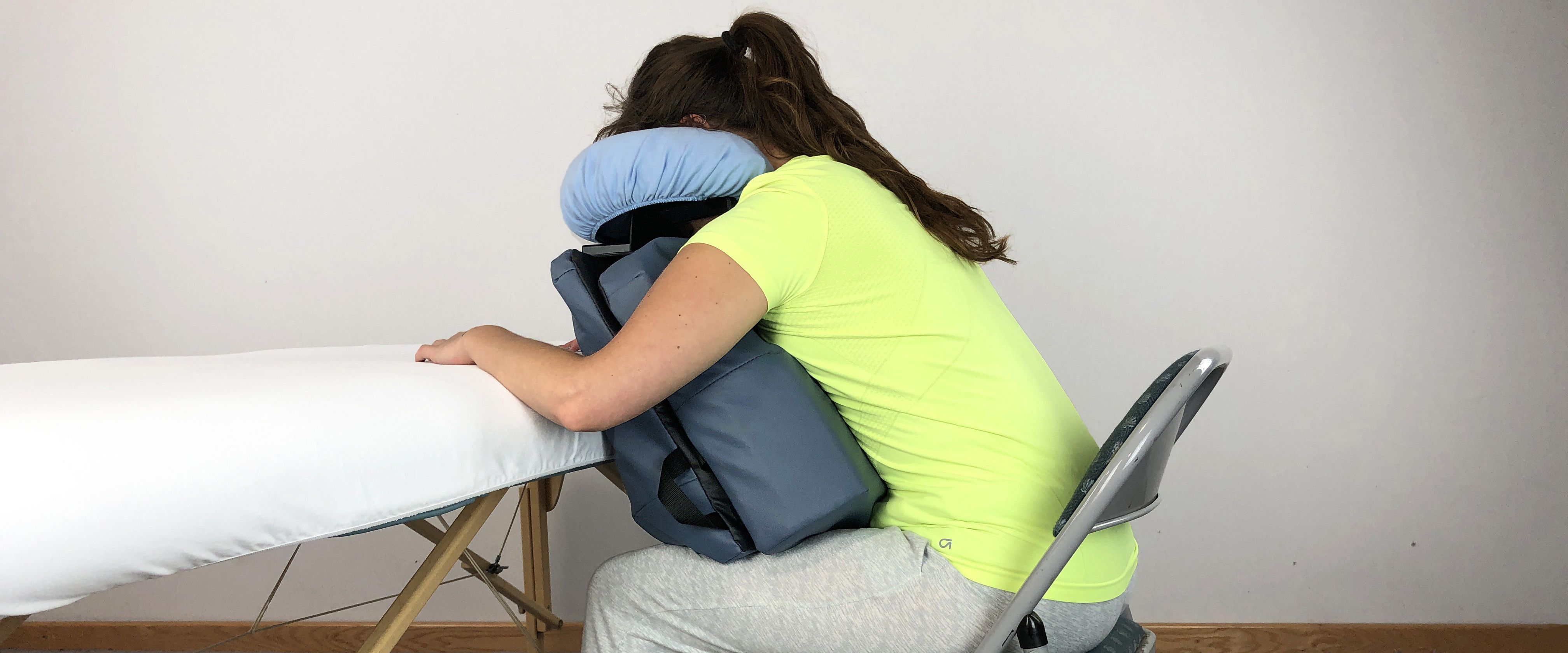 If you have any questions about the bodyCushion or about-face down eye surgery recovery, contact Body Support Systems for more information.
Anatomy Illustrations by Halle Riddlebarger